The Fish in All of Us
Posted on April 27, 2012 by David Blumenkrantz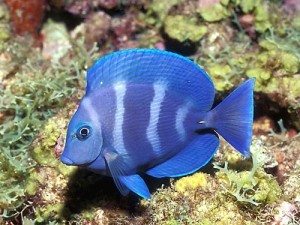 If we save the children we save the fish, the waters and the planet.
The only approach that makes sense to me is an ecological one. In this we see what our ancestors saw, "that all things are related." Mitakuye Oyasin… all things are connected - Schema, the primary prayer in Judaism, we are one with God and all that there is.
In almost all traditional cultures there are similar concepts of "oneness" and the interrelatedness of all things. (more…)
Posted in ROPE
Sign Up for Blog & E-News
Please enter your name and email address to receive notices of blog posts, events, and other news. * indicates required.

Read more about Youth & Community Development through Rites of Passage in the new and highly acclaimed book by Dr. David Blumenkranz.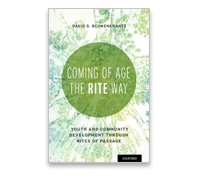 ---
Make A Donation
Support bringing the Rite of Passage Experience™ initiative to today's youth, families and communities.
What I'm Writing About
Recent Posts
Archives
Why This Blog Now?
It't time for a Paradigm Shift – a fundamental change in beliefs, theory and approach – in developing community-centered responses to the challenges faced by today's Youth & Community. More here>>