The Way of Relationships – Guiding Principles for Partnerships

 At the core of our mission and work is the co-creation of settings in which people can flourish as authentic individuals and become intimately connected with others and nature in genuine relationships. We collaborate together to identify where the conditions already exist for these relationships to grow and help them to emerge when and where they are not present.
This is not a traditional consultant for hire relationship. We need each other as co-collaborators, with other stakeholders who have skin in the game, to understand what we are hoping to achieve together and collaboratively design strategies for helping us all to be genuinely successful.
The old paradigm is for the consultant to independently submit a proposal for the work, which lays out the architectural form precisely detailing all of the strategies for how the work will be performed. This paradigm suggests that the outside consultant knows everything there is to know about the context and culture of the setting and that the people within it do not. In a sense it is as if the consultant, as architect, designs all the features of the structure without input from those who will live and/or work in it.
We seek to nurture relationships that are mutually beneficial and supportive. Engaging stakeholders as thought partners in all aspects of the design are essential. To achieve this an initial contribution is offered to The Center, in the same manner that an architect receives remuneration for their design work. Many would say that this initial design work is the central and most difficult part of the entire endeavor.
Principles:
Designing effective strategies is the most challenging part of this work. Successful designs require engagement, collaboration and commitment among all stakeholders.
Outcomes and success is co-determined and may change as the dynamic process of co-creation continues.
Programs and the design strategies are not the most powerful and important part of the work. People in meaningful and authentic relationship are the energy that drives the process to places where success is possible.
Commitment of all stakeholders is essential. This is achieved by inviting all of the stakeholders into conversation. They need to have skin in the game. This is achieved, in part, through reciprocity with The Center, as a thought partner in the co-creation of the initial design strategy and developing the roles and responsibilities of a genuine relationship.
We need to consider anything worth doing takes time, endurance, patience and bountiful humor and compassion.
Thank you for the opportunity to be of service for the higher good.
Sincerely,
David G. Blumenkrantz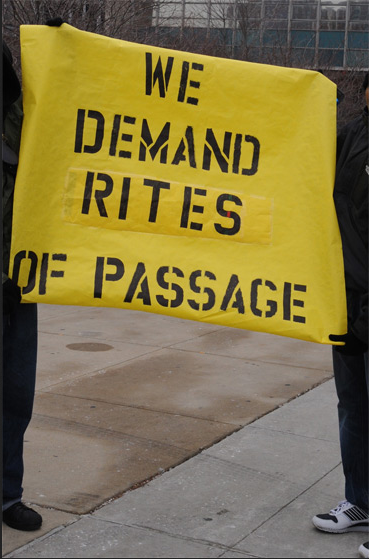 Let's Talk
Conversations – from the Latin – conversatinoem (conversation) "act of living with," – conversari "to live with, keep company with," literally "turn about with."
To arrange a phone or video conversation with Dr. Blumenkrantz, e-mail us at: thecenter@rope.org.