Learn More

Change the Story – Transform the Future
 Remember, you are not alone. It takes a whole village to raise a child. This involves: EDUCATORS, YOUTH DEVELOPMENT SPECIALISTS, PARENTS/GUARDIANS, and VILLAGE ELDERS.
A community's rite of passage story emerges through civic engagement that builds "social capital," which is what results when people work together to resolve common issues and co-design their community's rite of passage experience.
The Center offers many different strategies for engaging in conversations around questions that are related to youth & community development. Our goal is to help you find the rite way that responds to your interests, needs, culture and setting and supports the creation of your rite of passage story.
Everything you need to know you already know. We help you remember and to assess what is already present that supports youth & community development through rites of passage.
Through six decades, we have observed and synthesized the materials and support processes you may need to help your story emerge. We have made available our own publications on the process of community-oriented rites of passage.
There are a number of ways to engage in conversations, or as they say in Hawaii, "talk story." One-on-one contacts, (see our sidebar on Conversations) group calls and video conferencing.. Through these methods, we can help you find your best pathway to turn community-oriented rites of passage into successful practice.
MORE RITE OF PASSAGE MATERIALS
We encourage you to access the articles and videos about youth and community development through rites of passage in this section. Feel free to share them with your colleagues and community.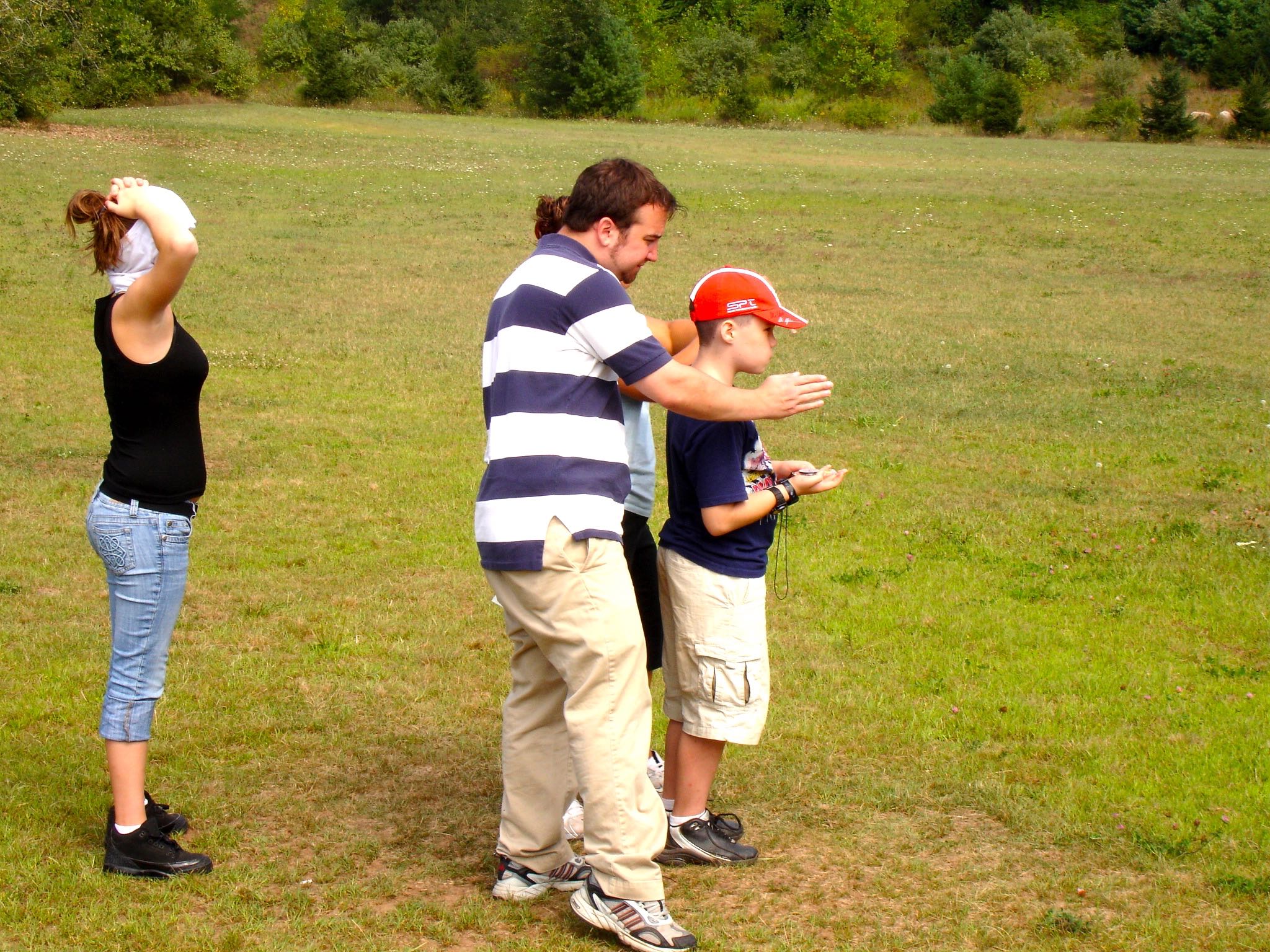 Conversations – from the Latin – conversatinoem (conversation) "act of living with," – conversari "to live with, keep company with," literally "turn about with."
To arrange a conversation with Dr. Blumenkrantz, e-mail us at: thecenter@rope.org .