Resources
In this section of the website, you will find additional information about youth and community development through rites of passage.
Browse this section to discover resources suitable for youth services professionals including psychologists, teachers, community leaders, as well as for parents and families. We also welcome the opportunity to answer your questions and expand the conversation.  You can reach us at TheCenter@rope.org.
• Podcasts
• Publications
• Organizations
• Videos of Value
• Creating a Personal Rite of Passage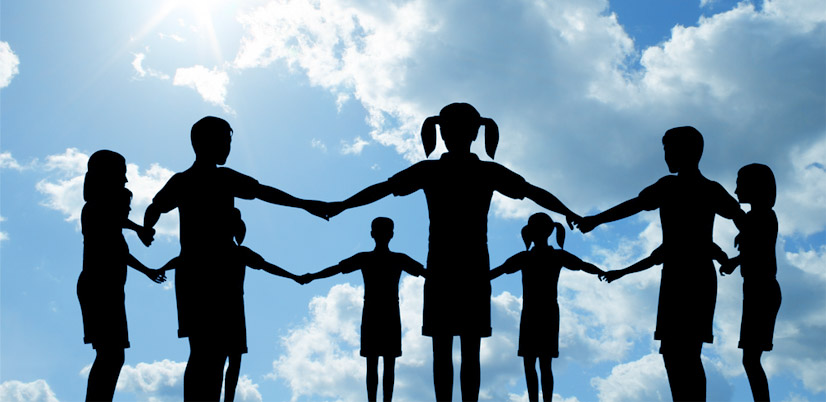 Let's Talk
Conversations – from the Latin – conversatinoem (conversation) "act of living with," – conversari "to live with, keep company with," literally "turn about with."
To arrange a free 18 minute phone conversation with Dr. Blumenkrantz, e-mail us at: thecenter@rope.org or call: 860-633-5349. Conversations and ongoing support can be arranged. Subsequent conversations are $50 per half hour and $100 per hour.
If you are unsure, contact us so we can decide together what might be possible through conversations on questions that matter to you. The fee is negotiable, if necessary.