Organizations
These organizations are listed as potential resources for additional
information on the topics below. If you have any comments or questions
about any of them, please contact the organization directly.
Rites of Passage
Community Development
Asset-Based Community Development (ABCD) InstituteThe Asset-Based Community Development Institute (ABCD) is at the center of a large and growing movement that considers local assets as the primary building blocks of sustainable community development. Building on the skills of local residents, the power of local associations, and the supportive functions of local institutions, asset-based community development draws upon existing community strengths to build stronger, more sustainable communities for the future.

Community Building Resources. CBR assists community groups
and organizations in creating and delivering fun and effective
workshops and presentations on Community Capacity Building and
Asset Mapping®.

Connecticut Assets Network (CAN). CAN is a grassroots nonprofit
network of citizens and organizations that promote the integration
of successful use of asset-based strategies for community development.
Youth Development
The Arts & After School Youth Development Resources.
A listing of resources and programs focusing on using arts-related
youth development programs.

The Collaborative for Academic, Social and Emotional Learning (CASEL).
An organization whose mission is to establish social and emotional
learning as an essential part of education from preschool through
high school.

Permie Kids
An organization that initiates and supports whole systems thinking. Through endeavors to help children, youth, families, and communities change consciousness and learn to connect with the nature of youth and community to transform the future. 
Search Institute. An independent nonprofit organization whose
mission is to provide leadership, knowledge, and resources to
promote healthy children, youth, and communities. Serves organizations,
communities, educators, and families.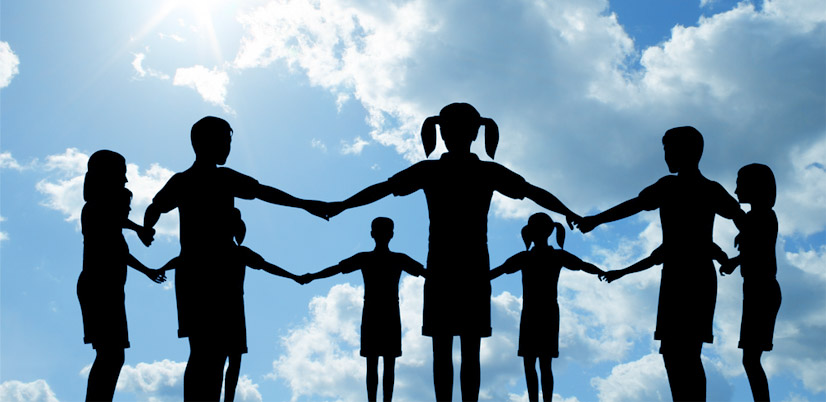 Let's Talk
Conversations – from the Latin – conversatinoem (conversation) "act of living with," – conversari "to live with, keep company with," literally "turn about with."
To arrange a free 18 minute phone conversation with Dr. Blumenkrantz, e-mail us at: thecenter@rope.org or call: 860-633-5349. Conversations and ongoing support can be arranged. Subsequent conversations are $50 per half hour and $100 per hour.
If you are unsure, contact us so we can decide together what might be possible through conversations on questions that matter to you. The fee is negotiable, if necessary.