It takes a whole village… The other part of the story:
Posted on July 17, 2015 by David Blumenkrantz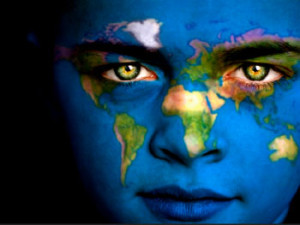 Have you ever heard the Proverb: "It takes a whole village to raise a child"? Probably, since it is a well worn saying that has been used within the title of a books, articles, bumper stickers and even cartoons, which is a testament to its overuse and misunderstanding. What do you think they were doing as a "village" to raise their children? Here's a possibility and the other part to the story.  (more…)
Posted in ROPE
Sign Up for Blog & E-News
Please enter your name and email address to receive notices of blog posts, events, and other news. * indicates required.

Read more about Youth & Community Development through Rites of Passage in the new and highly acclaimed book by Dr. David Blumenkranz.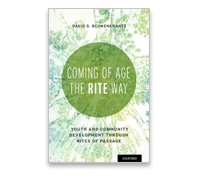 ---
Make A Donation
Support bringing the Rite of Passage Experience™ initiative to today's youth, families and communities.
What I'm Writing About
Recent Posts
Archives
Why This Blog Now?
It't time for a Paradigm Shift – a fundamental change in beliefs, theory and approach – in developing community-centered responses to the challenges faced by today's Youth & Community. More here>>