Youth Development Through Incarceration! What's the Story with That?©
Posted on January 14, 2015 by David Blumenkrantz
By: David G. Blumenkrantz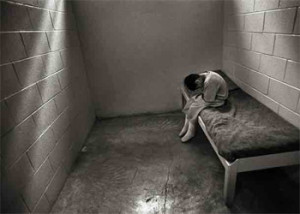 I just can't help but think that this video - Mass Incarceration in America is the best data that documents the real outcome of our youth development and education programs.
How did America become the most incarcerating nation on earth with 4% of the world's population and 25% of the world's incarcerated people? One thing is for certain. Everyone incarcerated today was once a child who didn't think they'd ever wind up in prison when they were born. (more…)
Posted in ROPE
Sign Up for Blog & E-News
Please enter your name and email address to receive notices of blog posts, events, and other news. * indicates required.

Read more about Youth & Community Development through Rites of Passage in the new and highly acclaimed book by Dr. David Blumenkranz.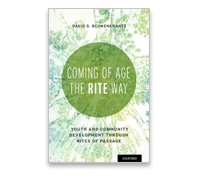 ---
Make A Donation
Support bringing the Rite of Passage Experience™ initiative to today's youth, families and communities.
What I'm Writing About
Recent Posts
Archives
Why This Blog Now?
It't time for a Paradigm Shift – a fundamental change in beliefs, theory and approach – in developing community-centered responses to the challenges faced by today's Youth & Community. More here>>