What You Can't See Can Hurt You© ♥
Posted on May 6, 2015 by David Blumenkrantz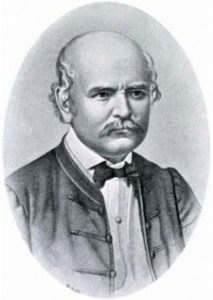 Ignaz Semmelweis was a legend in 19th Century medicine. His discovery saved millions of lives; however, he was vilified for his work at the time.
Why? And, what lessons can we glean for youth development from his work?
Semmelweis was a Hungarian physician born in 1818 who realized that what you can't see can hurt you.
Posted in ROPE